ABOUT IMEDIAT SERVICES
.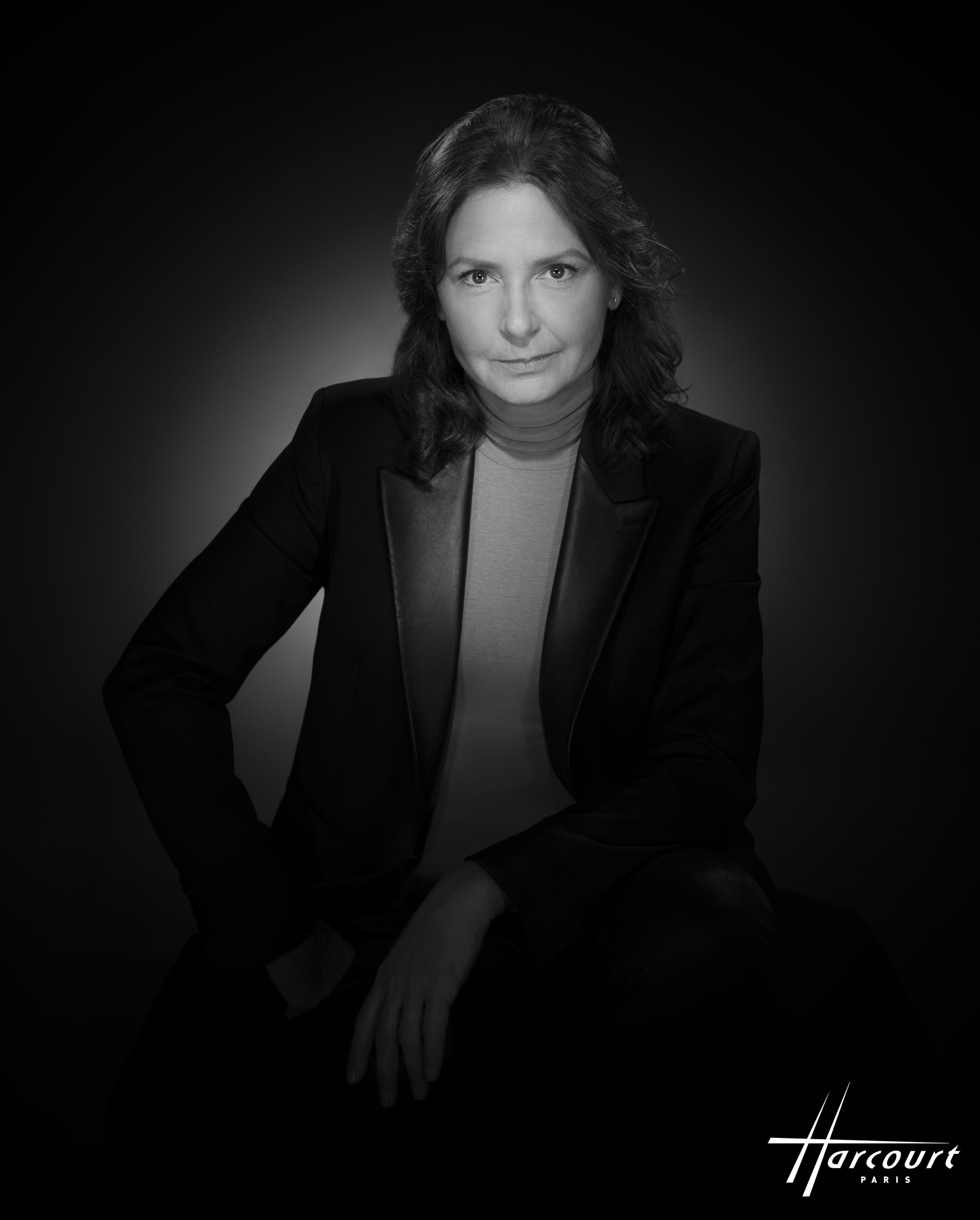 Imediat Services founded : 2008
CEO and Founder : Sandrine Michel
Experience : Over 25 years
Expert in the practices handed down from the Grande Remise (professional chauffeurs), combining these academic methods and know-how with modern-day agility.
Imediat Services differentiates itself from the new players (ride-sharing) with a long history and premium transportation positioning in its DNA.
Leader in logistics solutions and premium transport.
A network of affiliated Imediat Services partners : locally and worldwide
Thanks to the quality of the services it provides, Imediat Services' loyal clients include : embassies, international press offices, world-class sports clubs, biotechnology research laboratories, modeling agencies, university hospitals, the directors of merchant banks…
Paris, Headquarters:
66, Avenue des Champs-Elysées
75008 Paris, France
Email : reservation@imediat-you.com
Direct Line : +33 (0)1.47.47.21.78
WhatsApp : +33 (0)6.07.31.63.60
Memberships
.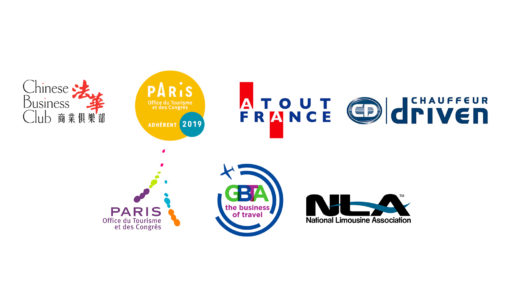 Meetings
.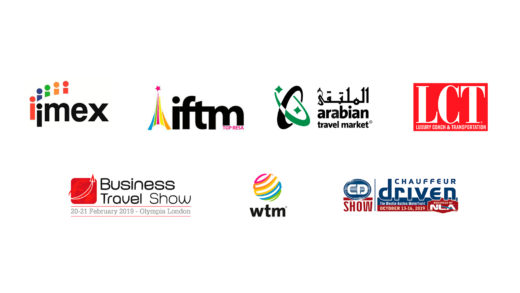 Events
.