VIP GROUND TRANSPORTATION
Reliability and security, our key strengths since 2008, are based on 3 fundamental principles that we never compromise :
1 We select, coach and train our VIP Drivers every year. They all have exceptional technical and interpersonal skills.
2 Our range of vehicles : We select the highest-performing manufacturers and the highest degree of finish on all types of vehicles.
3 Quality procedures : Your requests are handled in real time around the globe, 24 hours a day, 7 days a week. We closely monitor the progress of your program at all times.
Our offices worldwide (affiliated networks) manage services that are operated outside of Paris.
VEHICLE SELECTION
.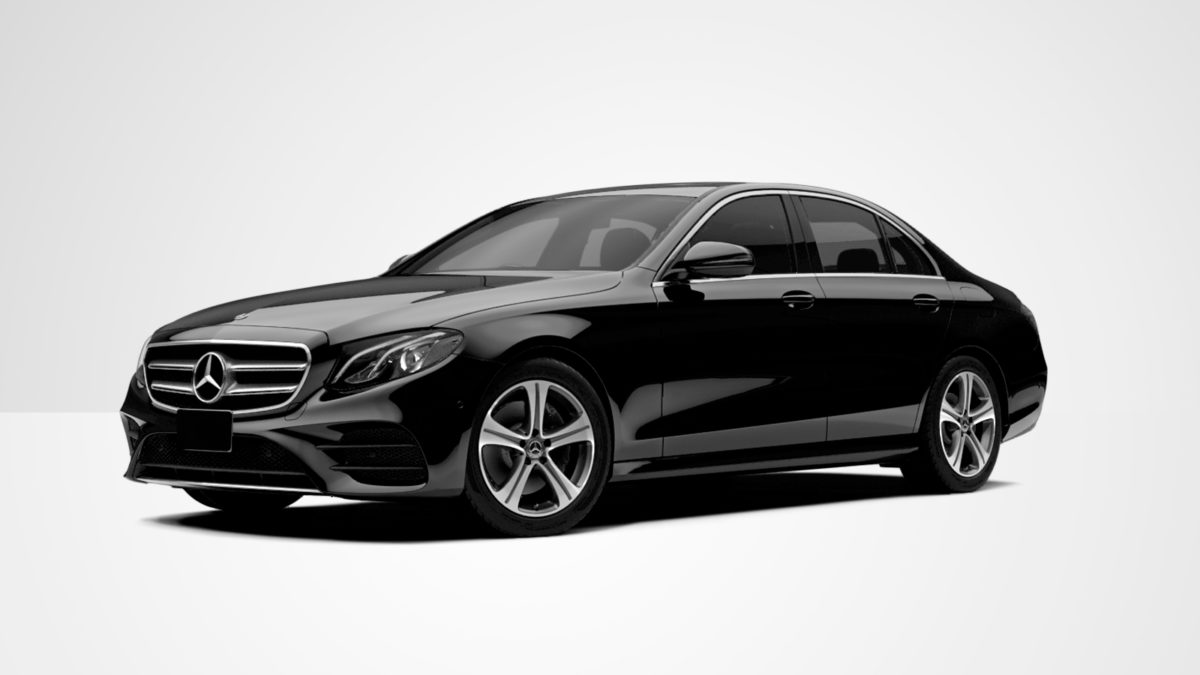 E-Class Mercedes
The E-Class Mercedes will satisfy Guests who appreciate a touch of sportiness. It has all the qualities of a Mercedes sedan : security, comfort, design… But its slightly aggressive character adds an additional dynamic to your Guest's experience.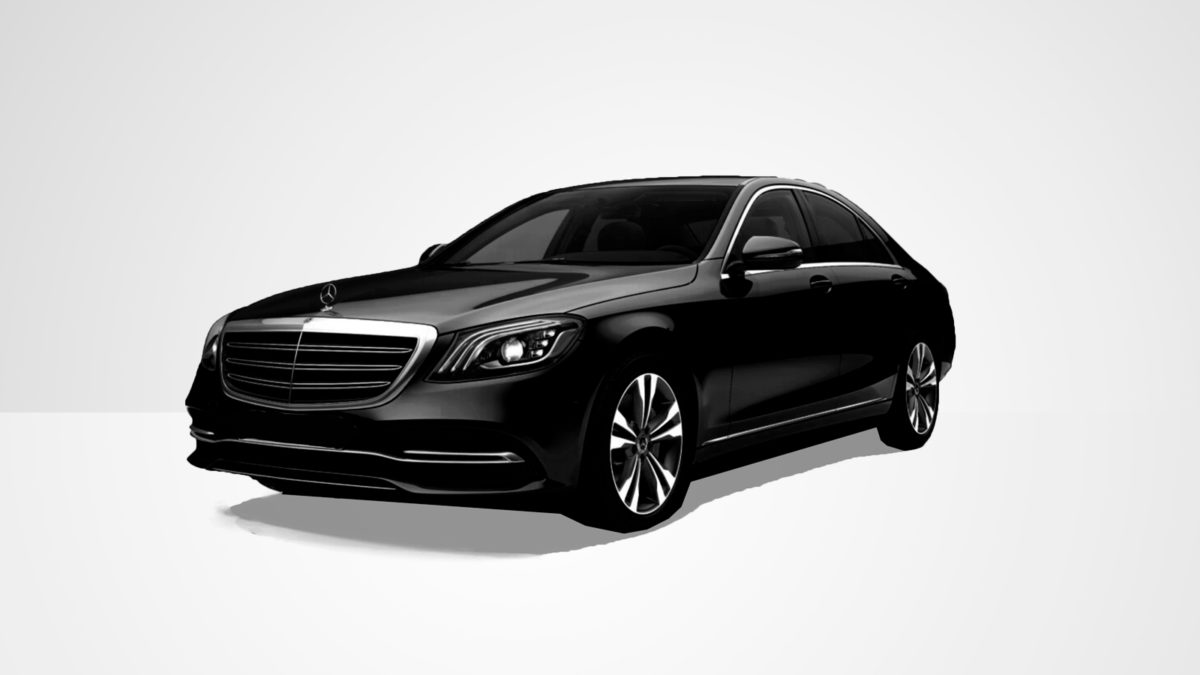 S-Class Mercedes
This model is a global reference in luxury. It has 3 obvious advantages : the highest level of security, understated and luxurious finishing touches, the exclusive prestige of the design and the brand. Its passengers consider journeys as pleasant interludes.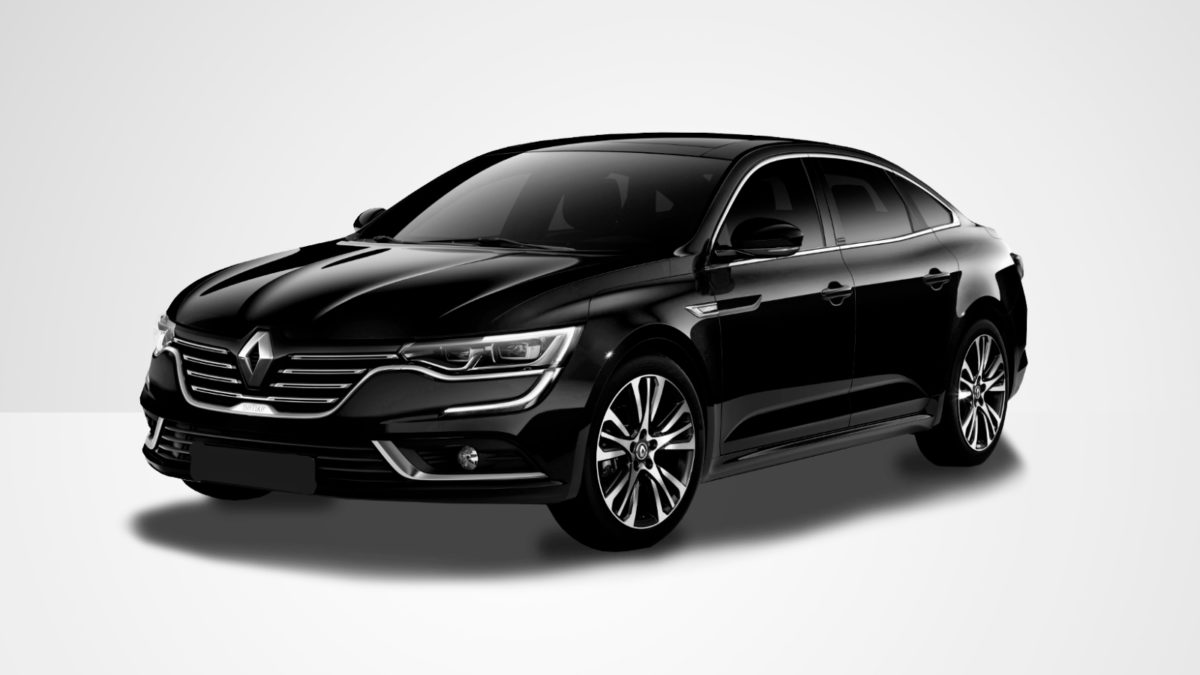 Renault Talisman
Its sporty appearance and spacious harmonious dimensions make the Renault Talisman an attractive and dynamic sedan for your Guests' trips. Driving it is a pleasure that is also shared by passengers who no longer see their journeys as an inconvenience.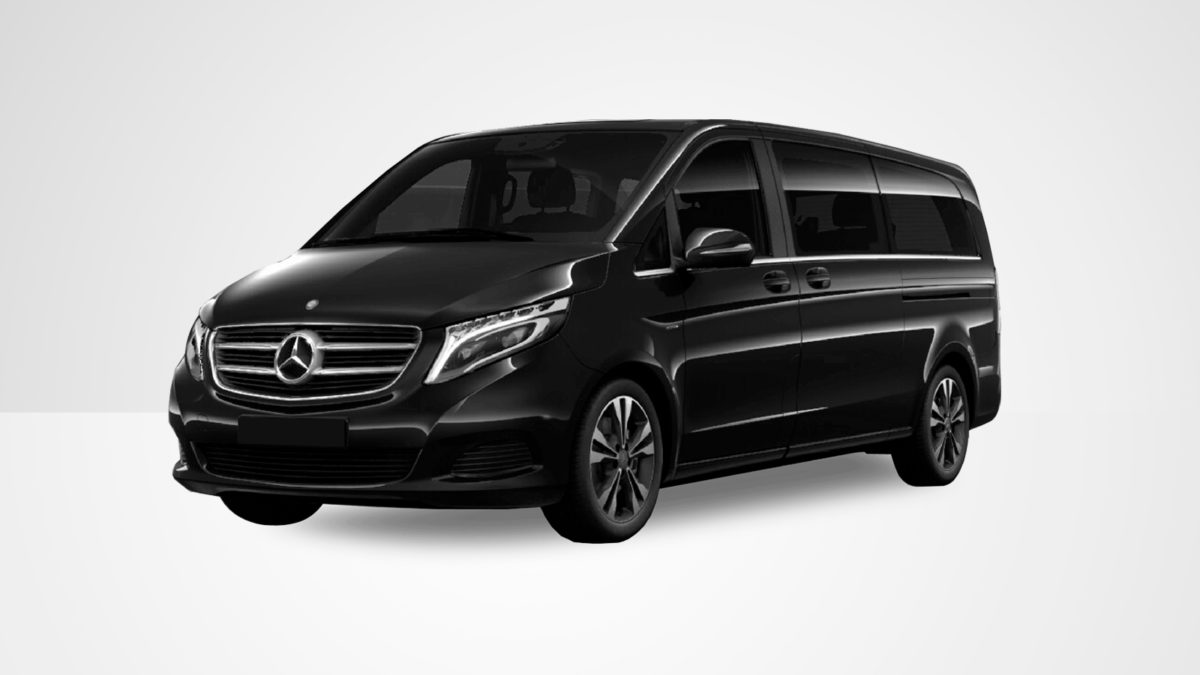 Mercedes V-Class
This vehicle provides an exceptional level of comfort and safety for trips in small groups of 2 to 7 people. Its modifiable passenger compartment and interconnected multimedia systems allow your Guests to hold a meeting, work on their computers or rest.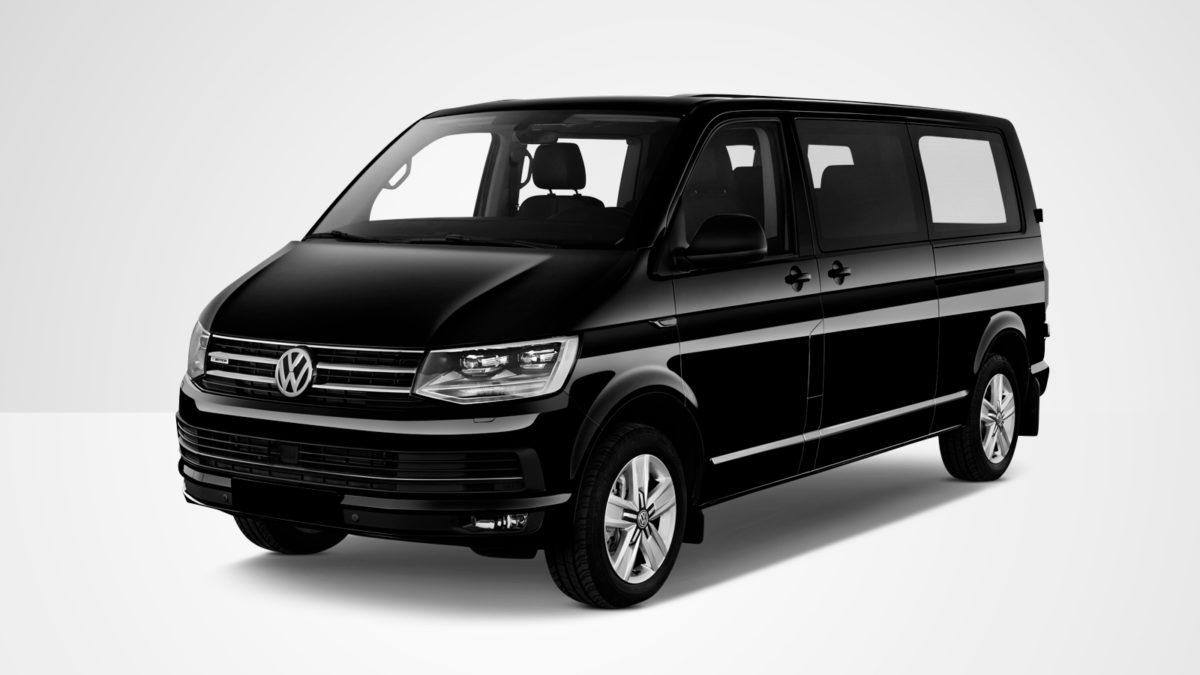 Volkswagen Caravelle
The Volkswagen Caravelle combines the agility of a compact vehicle and a spacious passenger compartment that seats 8 passengers.Your Guests can enjoy smooth, secure and comfortable group travel, even in city traffic.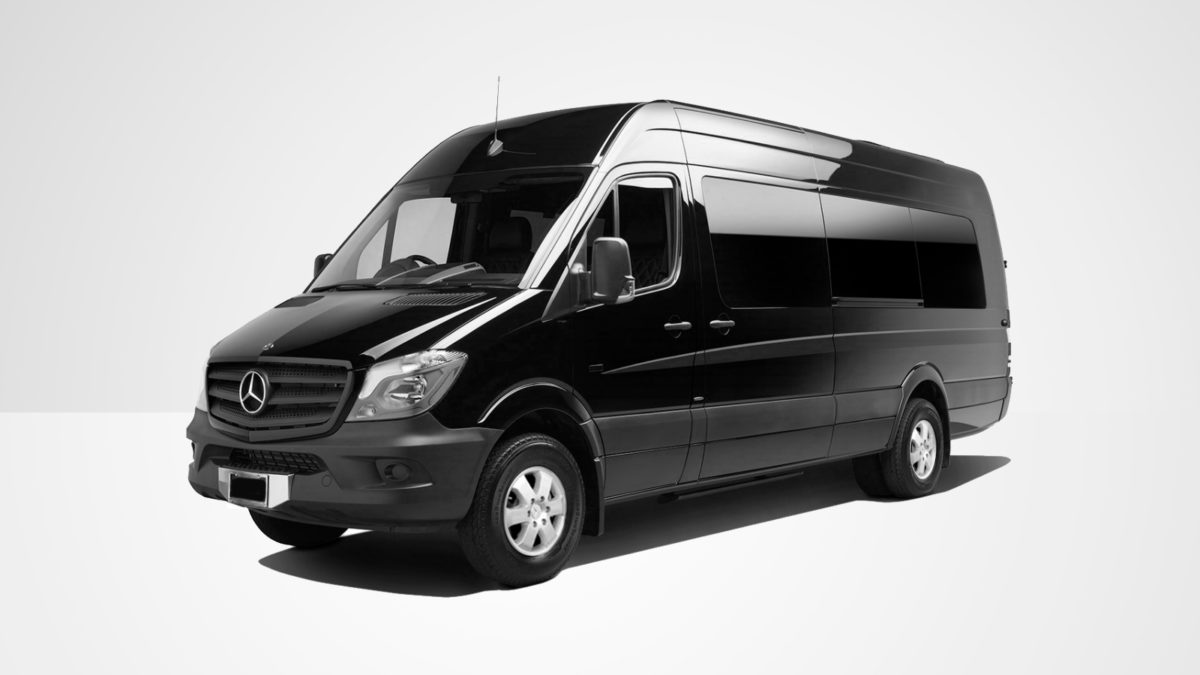 Mercedes Sprinter
The Mercedes Sprinter distinguishes itself by its team spirit. To let your Guests continue their conversations, there's nothing better than letting them travel together. This model is flexible enough to adapt to all group compositions (from 12 to 19 people).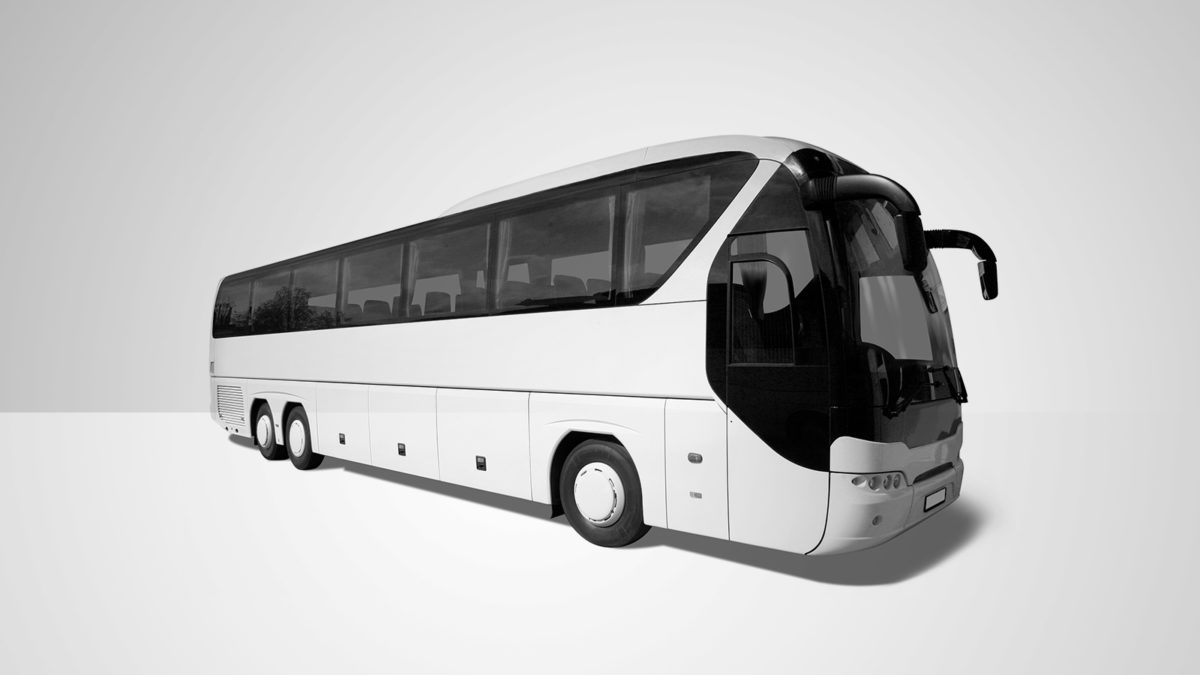 Coaches From 24 to 53 Passengers
To transport 24 to 53 Guests in the greatest of comfort, Imediat Services can provide a well-equipped coach. Stylish, connected, air-conditioned, luxurious, with leather or velvet upholstery, centralized screens and WCs, this mode of transport takes on a new dimension.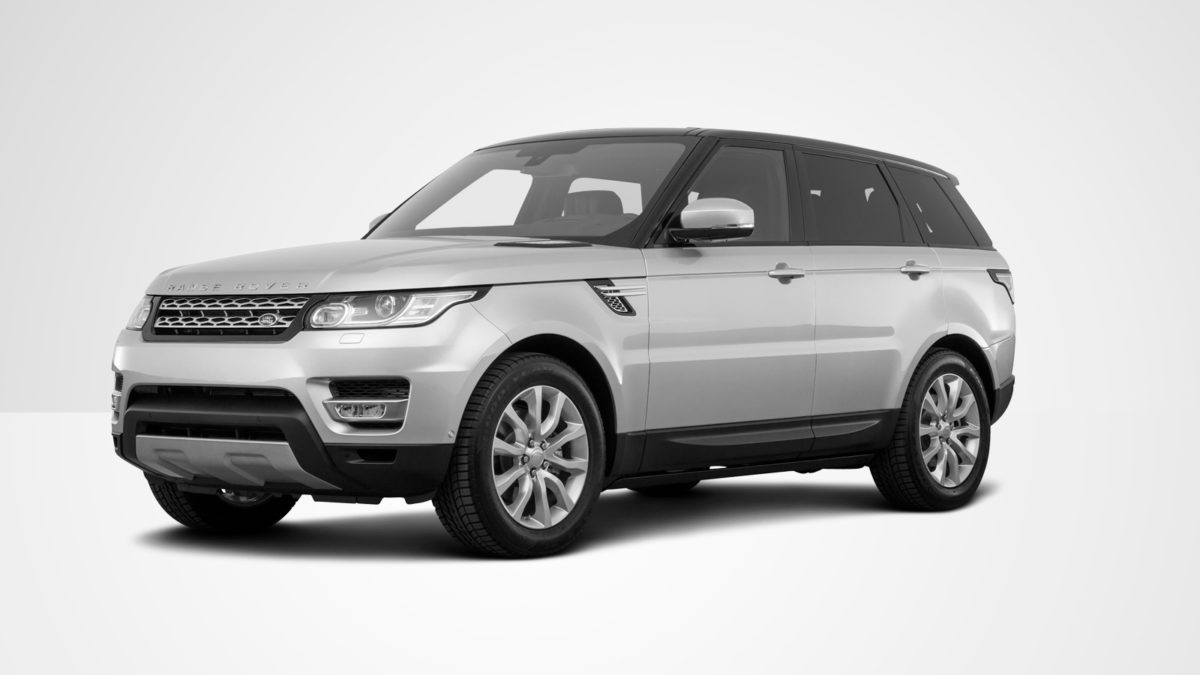 4-Wheel Drive Range Rover
Range Rovers convey sophistication, adventure and performance. From a rational point of view, they offer the comfort of a luxurious, reassuring interior, the highest level of security available, and the combined performances of a sports car and an exceptional SUV.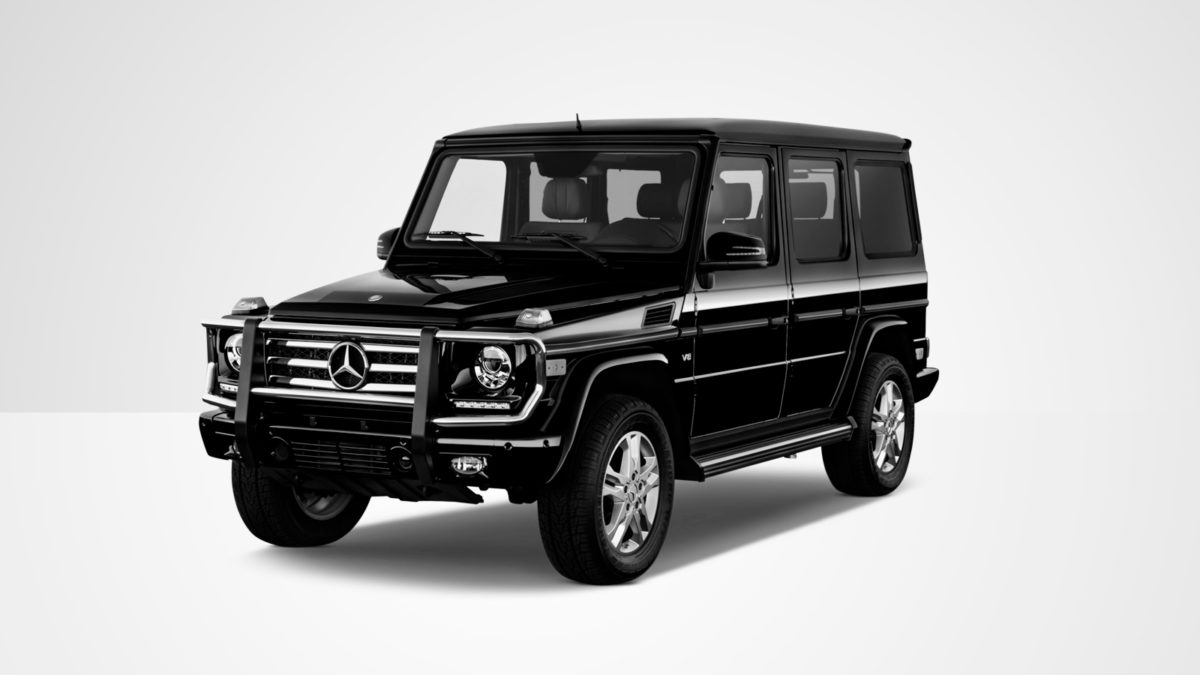 Armored vehicles G-Class Mercedes
For Guests whose trips require the highest level of security, Imediat Services offer a wide range of armored vehicles, across the globe and 24/7. All types of armoring are available to fit your safety officer's demands.
EXAMPLES
How to ensure transportation of a press office during
Fashion Week

.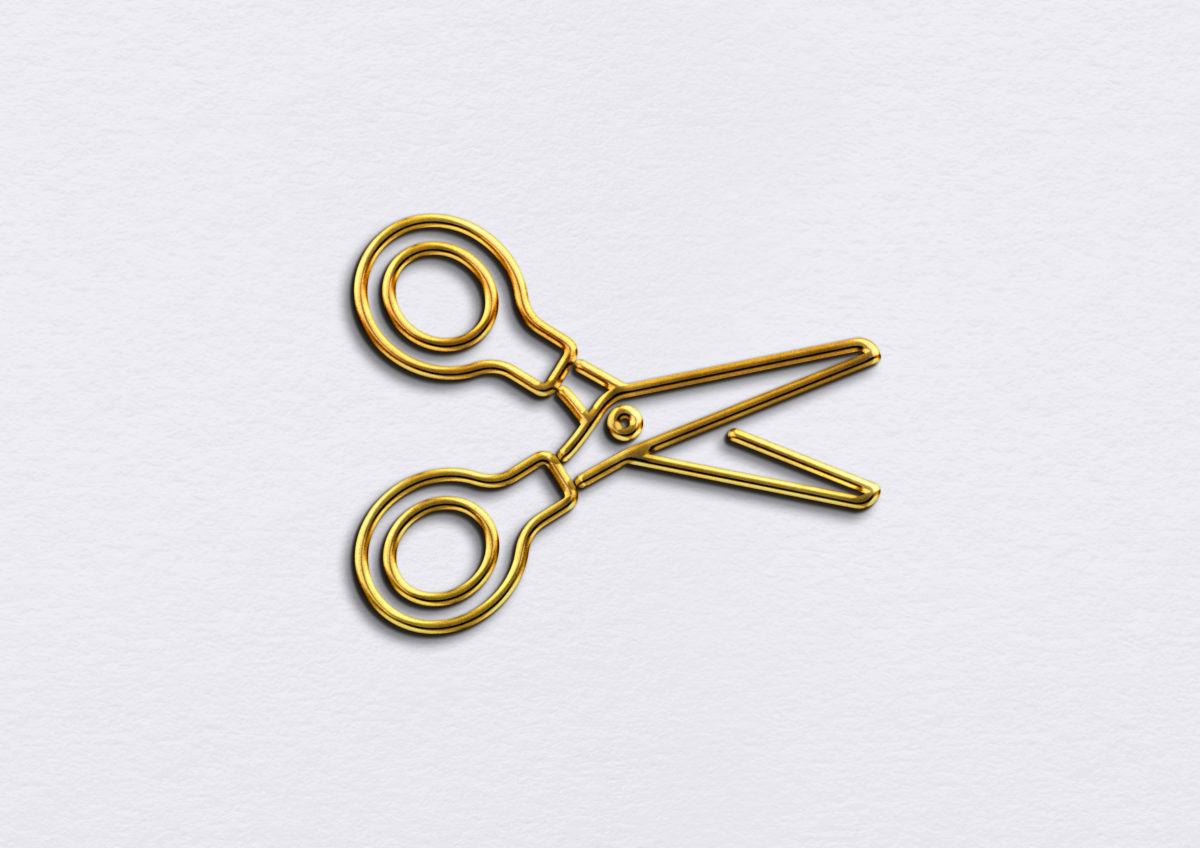 Objective
An international media company, a world leader in luxury, covers all global events related to fashion and culture : Fashion Weeks in Paris, New York, London and Milan.
The group's journalists and press office travel around the world and attend events that attract large crowds, making travel and reservations a challenge.
Solutions
Imediat Services oversees the organization of its Teams' transport.
Imediat Services studies and optimizes each journalist's schedule and estimates the fleet required.
Imediat Services makes sure an adequate number of vehicles and bilingual Drivers are available for the journalists, regardless of the period.
When planning schedules and routes, our team take into account any exceptional traffic conditions.
The Tour Leader assigns tasks to each Driver the day before each event.
Imediat Services coordinates, monitors and modifies the media company's programs and the team of Driver's programs.
Imediat Services provides the editor-in-chief's usual Driver.
How to ensure
safety

on each trip

.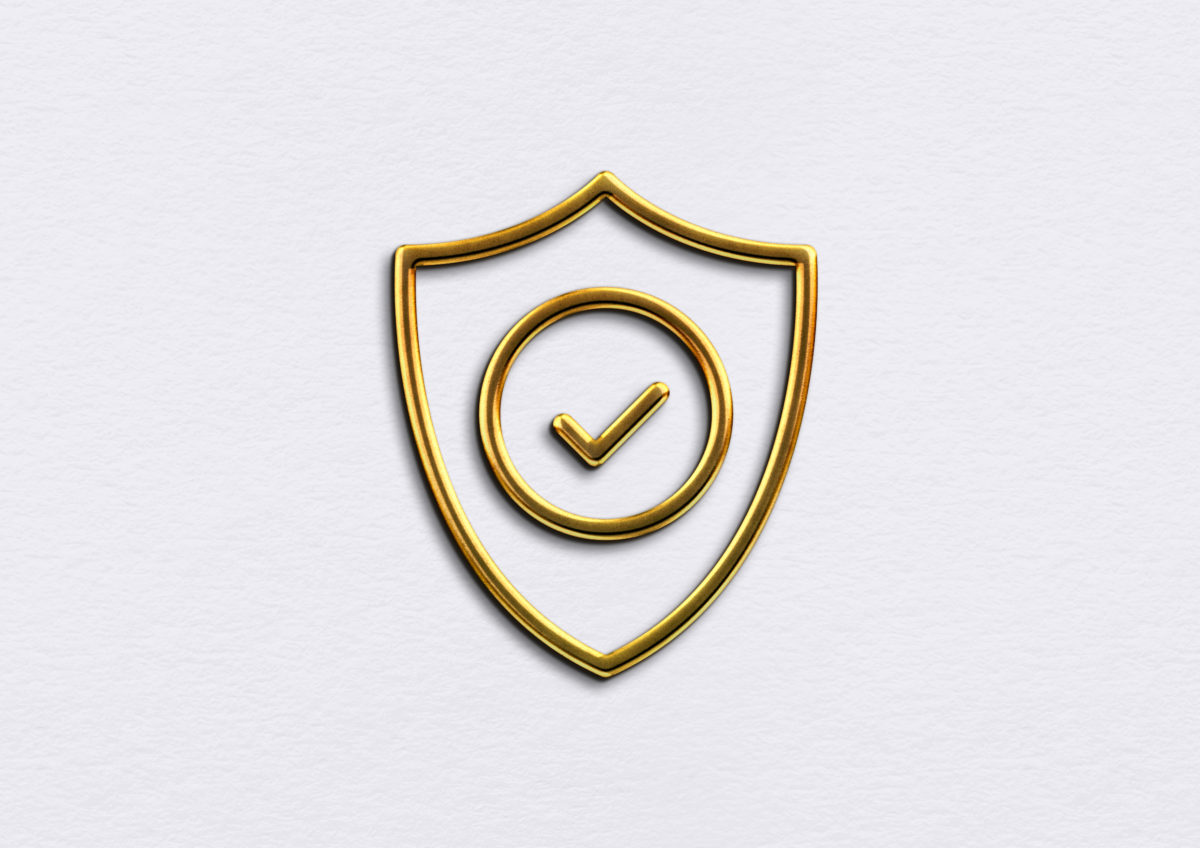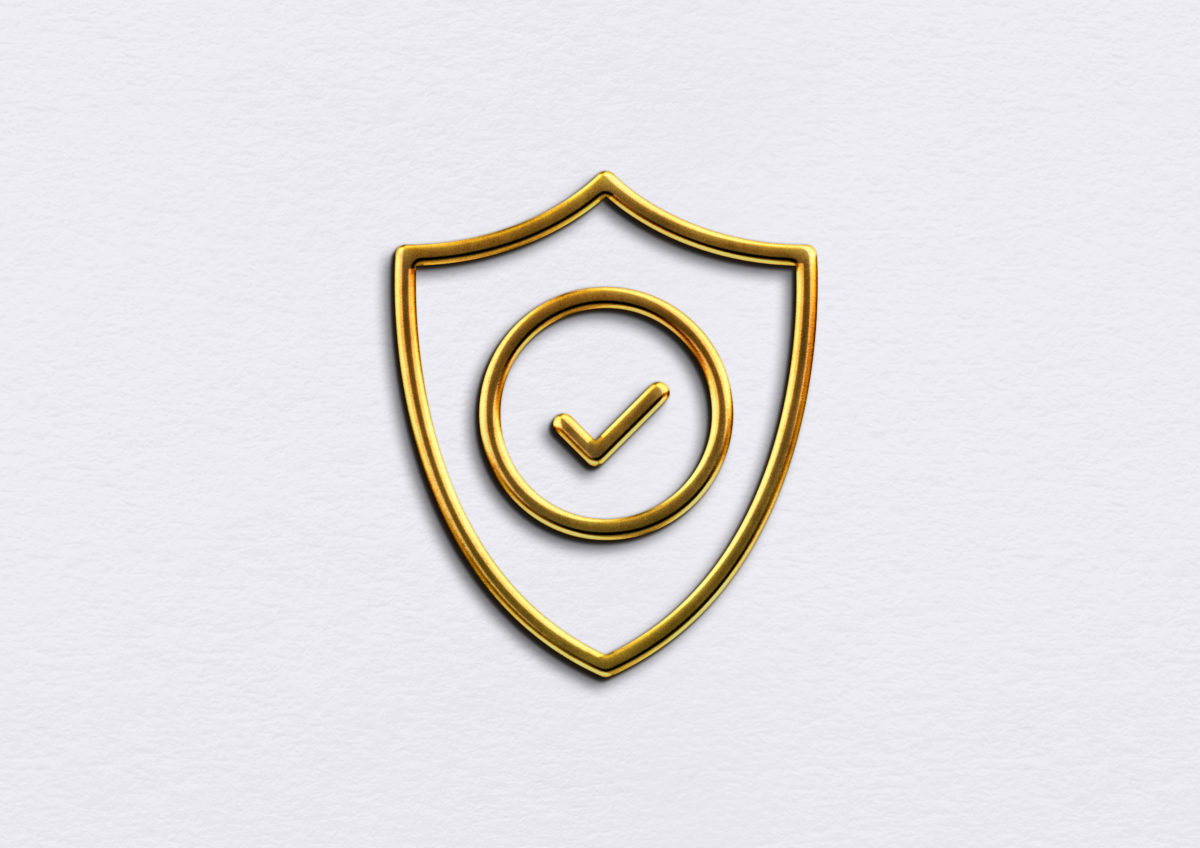 Objective
A royal family from a country in the Persian Gulf is going to Paris to settle a delicate situation involving the Football Club it owns.
The Prince's logistics team requires the highest level of security, including the presence of Bodyguards for the entire journey.
Solutions
Selection of specialized Staff : female officers for the women in the Royal Family and male officers for the men.
Selection, inspection and reservation of Armored Vehicles.
Imediat Services briefs the Teams of Drivers and Bodyguards (to ensure coordination and eliminate any potential problems).
Imediat Services coordinates and synchronizes all the family members' logistics and transport.
In constant contact with the Team of Drivers, Imediat Services ensures everything runs smoothly for the royal family, from the first pick-up to their safe return home.
How to ensure
an efficient same-day return trip

.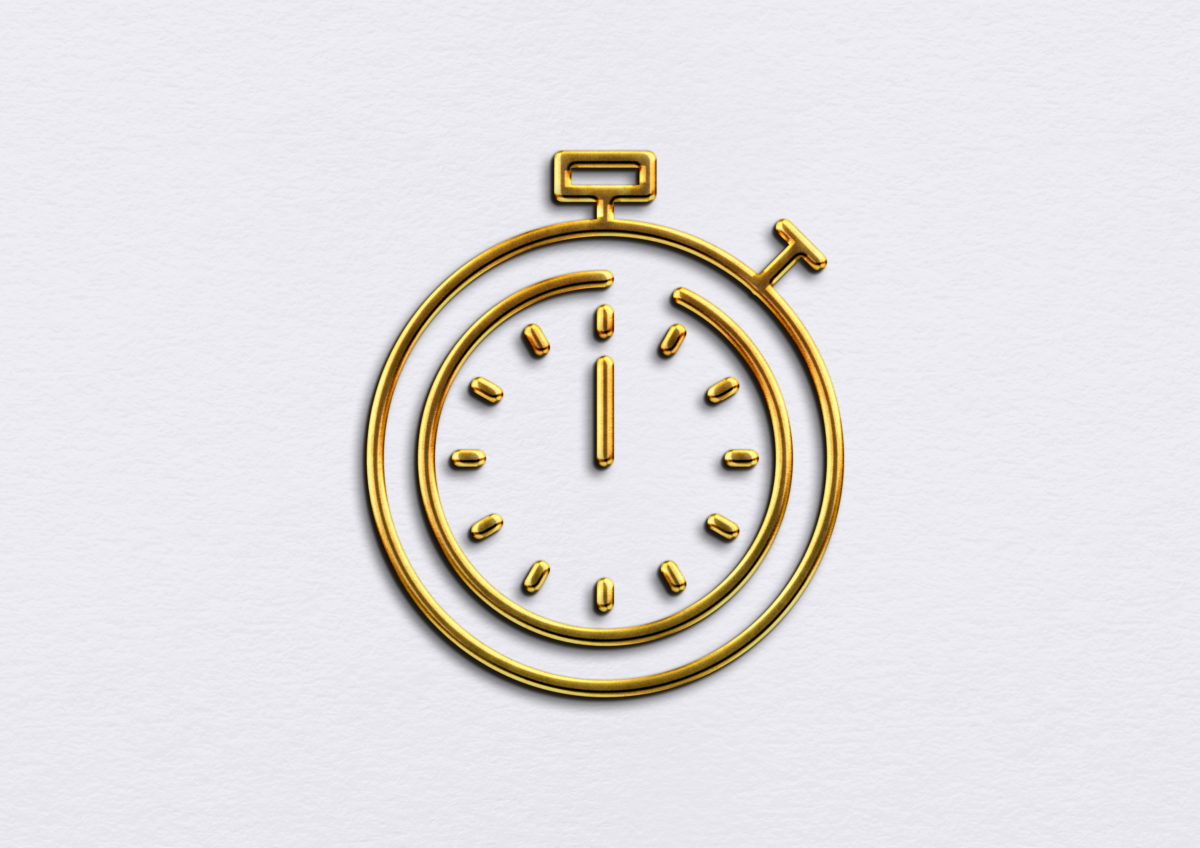 Ojective
A busy businesswoman based in La Défense needs to optimize her time and energy on a daily basis.
Her agenda is continually evolving due to changing priorities.
She is expected urgently in London for a decision requiring her approval.
The Team who manages her program on a permanent basis relies on Imediat Services to guarantee the best conditions of service.
Solutions
The Paris office organizes every stage:
Studies the program
Books a private jet for the return Le Bourget-London flight and anticipates waiting times.
Provides a vehicle and Driver for the transfer between La Défense and Le Bourget.
Via our London office, Imediat Services provides a Driver and vehicle for the businesswoman, that will wait for her at the english airport, drive her to the City of London, wait for her and drive her back to the airport.
The Private Jet waiting on the runway flies the manager back to Paris where a Driver awaits her.
How to meet the daily
transport and logistics
requirements of a VIP
.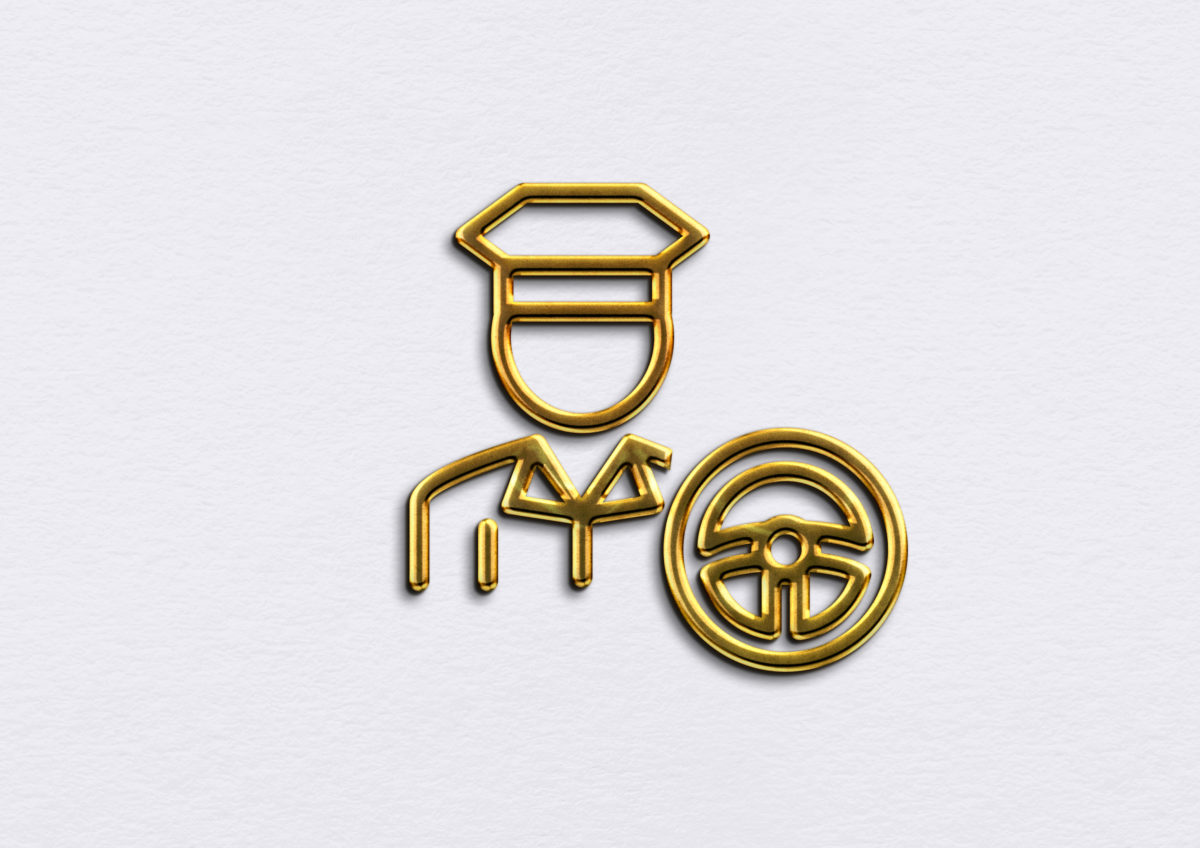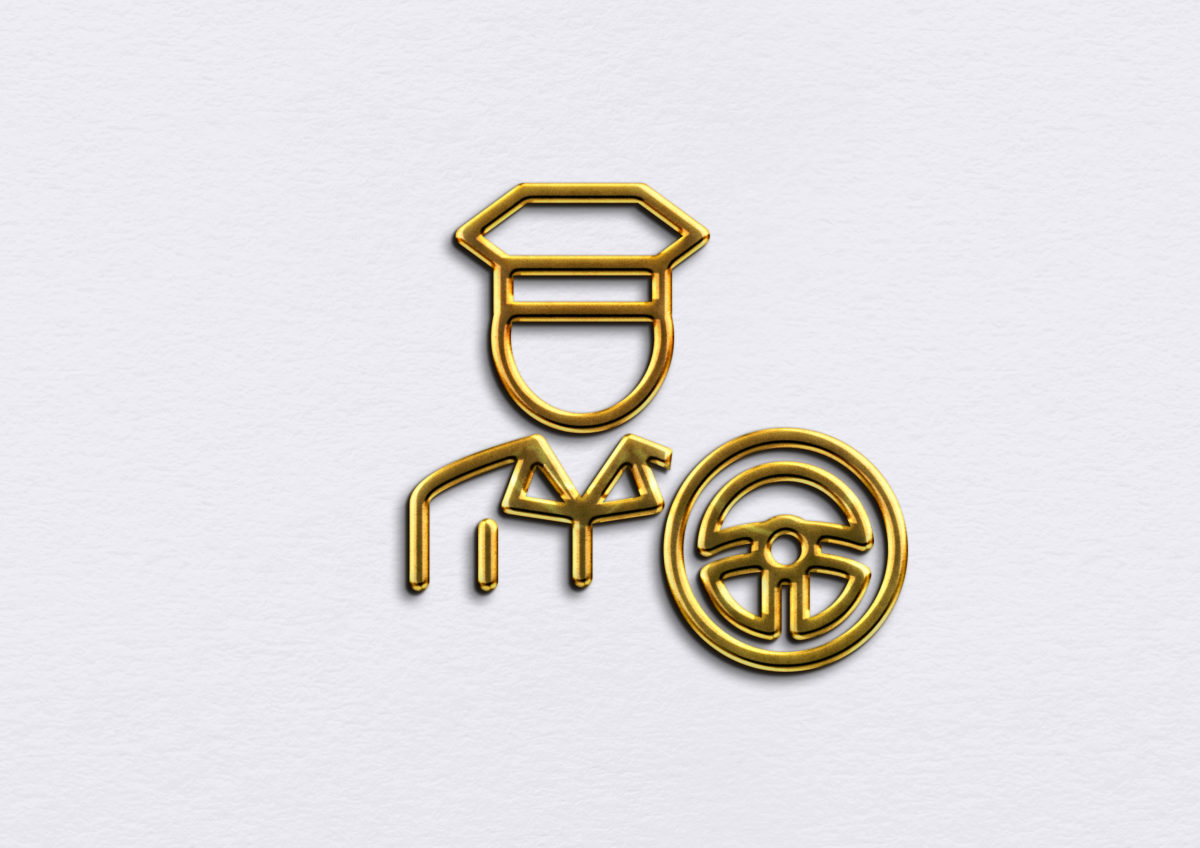 Objective
The artistic director of a major parisian fashion House owns an SUV but cannot drive and does not speak French.
He has to travel extremely frequently to Paris, the USA and the provinces, on weekends as well as weekdays, for personal and professional reasons.
He also needs someone to take care of his housekeeping : groceries, laundry, medication.
This public figure has to travel with a lot of luggage, his staff and his pets.
He does not want to waste time at the airport on customs formalities.
The VIP's personal assistant is overwhelmed by the constant changes to the program and has entrusted his boss's transportation to Imediat Services.
Solutions
Select a bilingual Driver with a patient and understanding profile.
Brief the Driver on the VIP's housekeeping requirements (which he will handle between trips) and his preferences (brand of water, make of candy, newspapers, blankets for his pets etc.)
Provide a dedicated luxury vehicle for trips within Paris.
At weekends, the Driver will drive and take care of his boss's SUV.
Imediat Services optimizes flight dates and travel itineraries to avoid traffic and airport delays (Greeter inside customs, baggage van).