CONCIERGE
.
The Concierge Unit of Imediat Services is here to assist you and answer all your Guests' Tailor-Made demands.
When providing a vehicle, the Driver also takes care of your Guests' day-to-day duties : dry cleaning, shopping, restaurant reservations, tickets.
Imediat Services also gives your Guests access to private and top-secret locations thanks to its network and its experience in the most exclusive circles.
You can also count on Imediat Services to reserve and organize exceptional experiences : chartered yachts with full crew, helicopter trips, exploration of unique sites …
24/7
Worldwide
AVAILABLE EXPERIENCES

.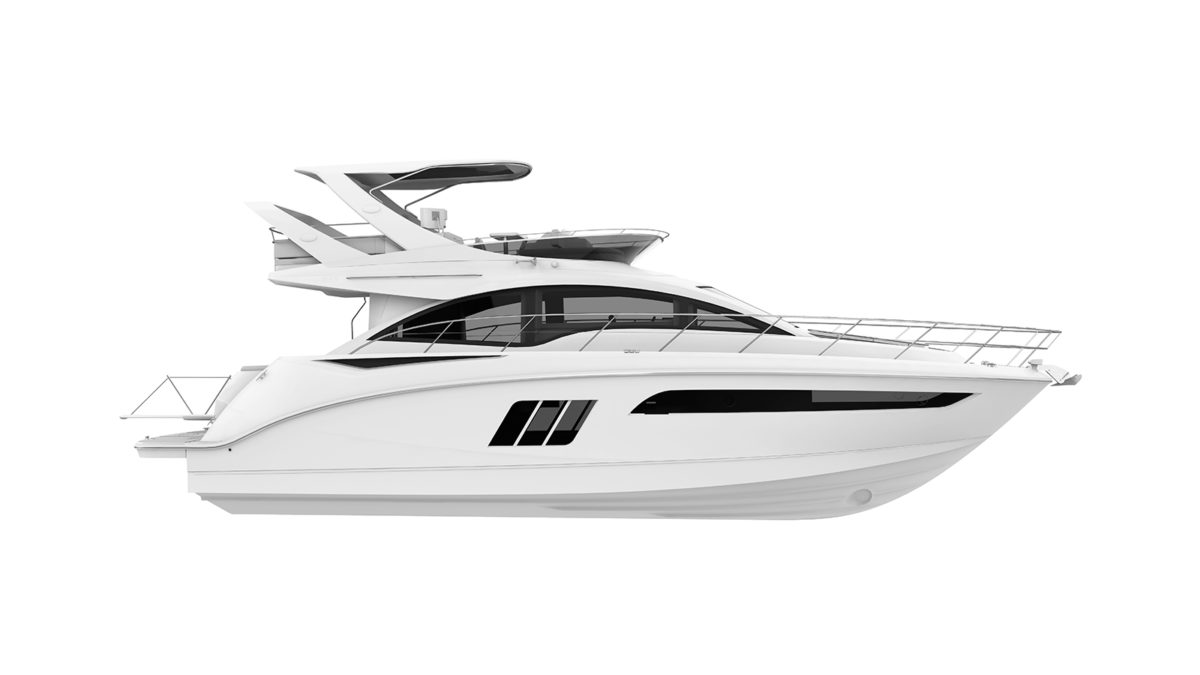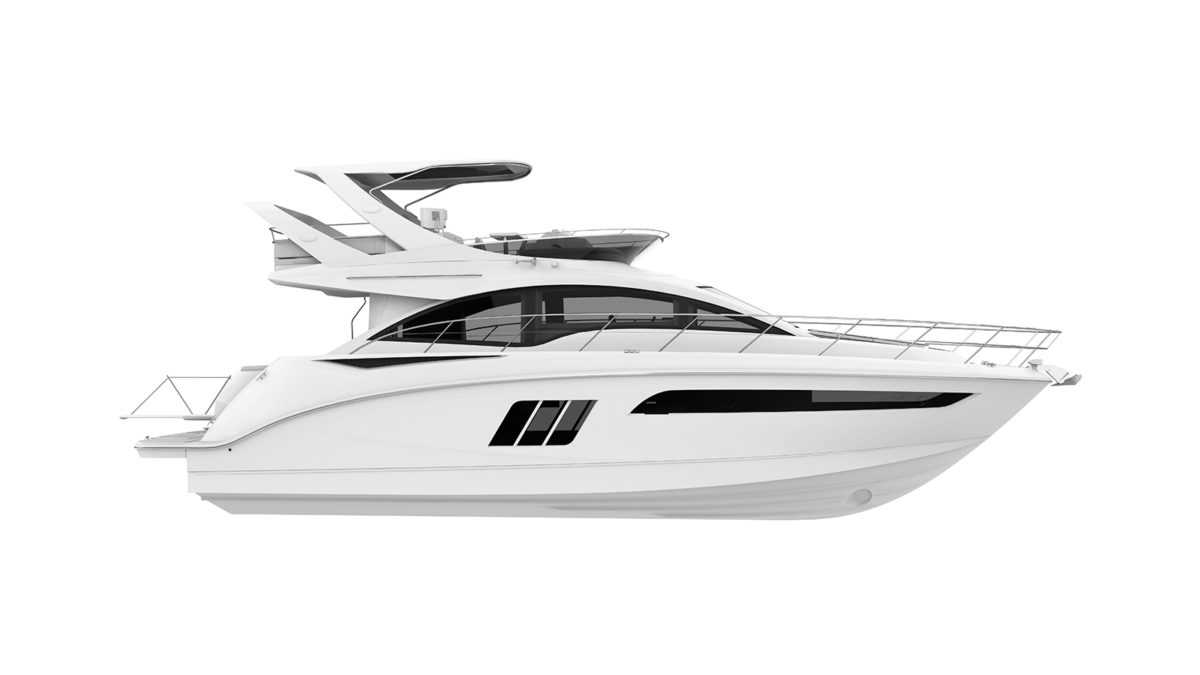 YACHT
A sail on the sea is always an additional treat for your Guests, especially in sunny weather. We have experienced Crew and boats suitable for every occasion : a 2-hour trip for 2, or a 2-weeks cruise for 20 Guests. We make the competence of the Crew as well as safety a constant priority.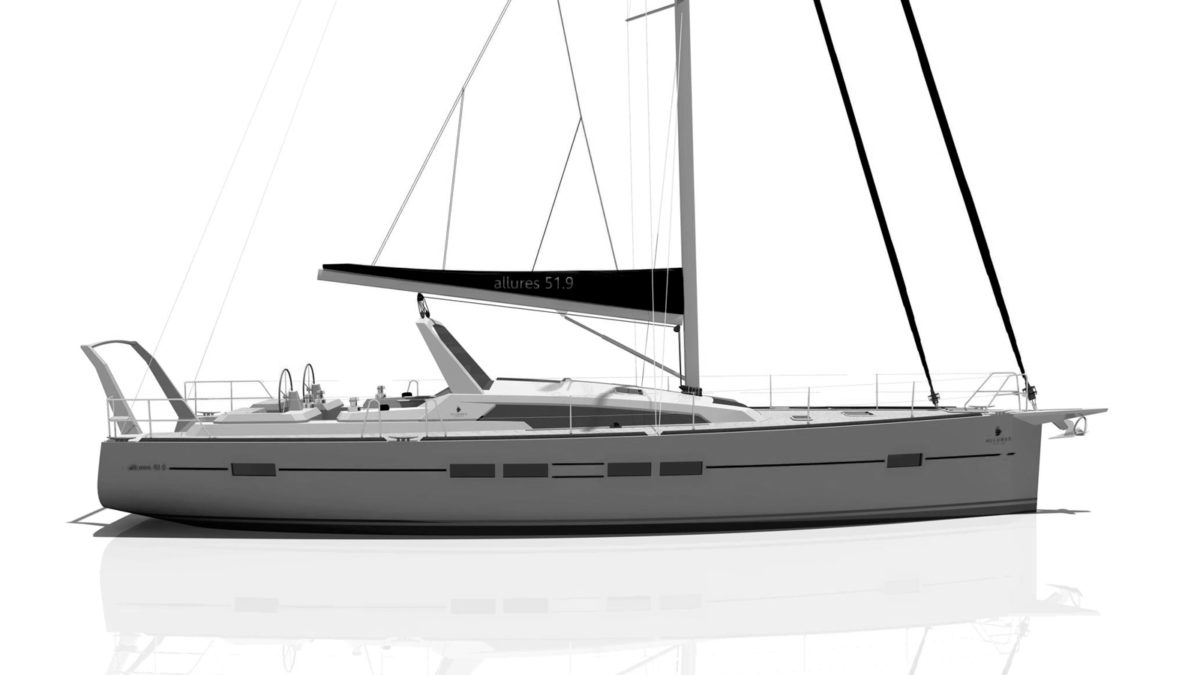 SAILBOAT
Going sailing adds a certain charm to you Guests' experiences. Imediat Services takes care of finding a vessel so they can relax, swim or take the helm. We select the appropriate boat for your Guests, whatever their mood or temperament. They shall live an unforgettable moment.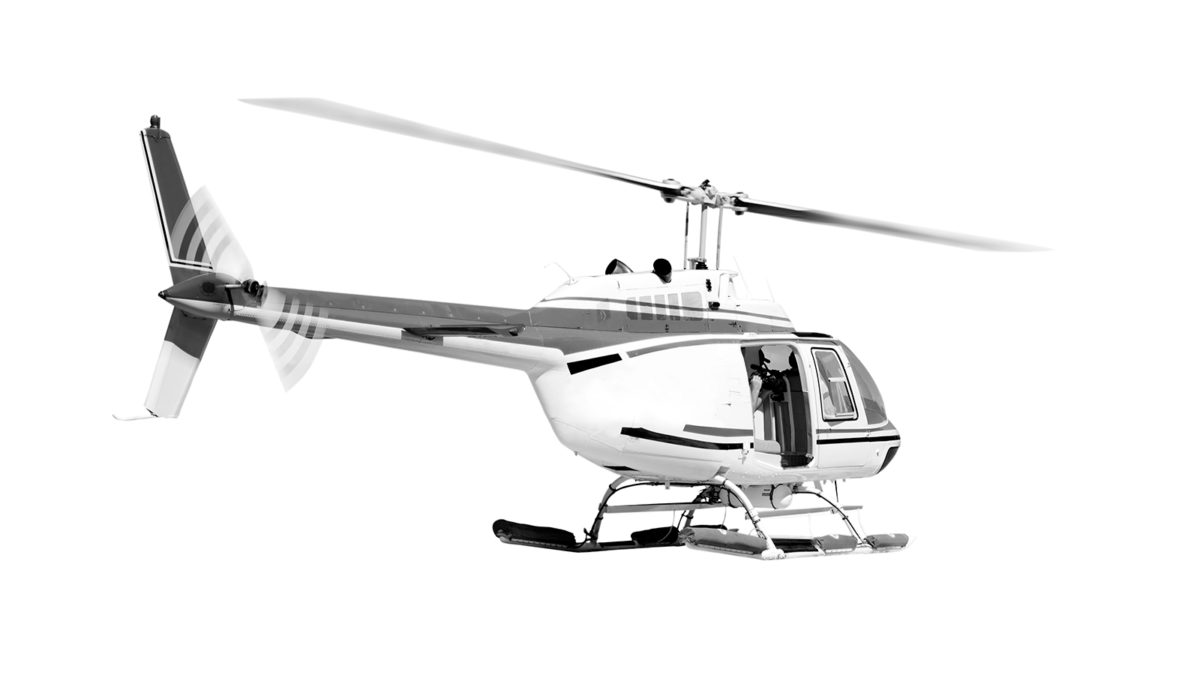 HELICOPTER
Packed agenda, traffic jams, fully-booked trains, complicated transfers, reputation concerns… Helicopters provide the most efficient solution, for medium distances between 50 and 650 kilometers. We always choose the most reliable partners in every region on the planet.
PRIVATE JET
For journeys of more than 1000 kilometers, Private Jets save your Guests time and allow them to attend more engagements. In close collaboration with our partner of choice, we organize flights and combine the various means of transport required to reach the final destination.

How to spend
an ideal stay in Paris

.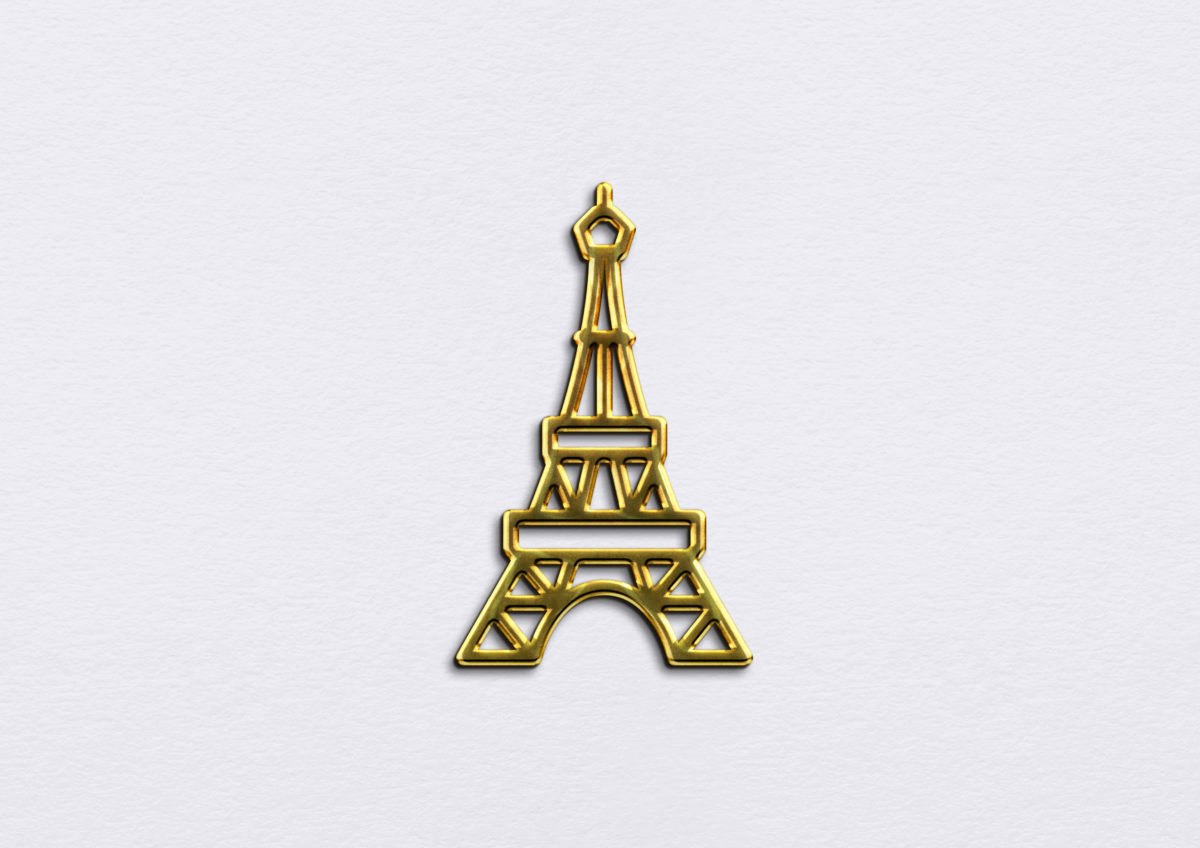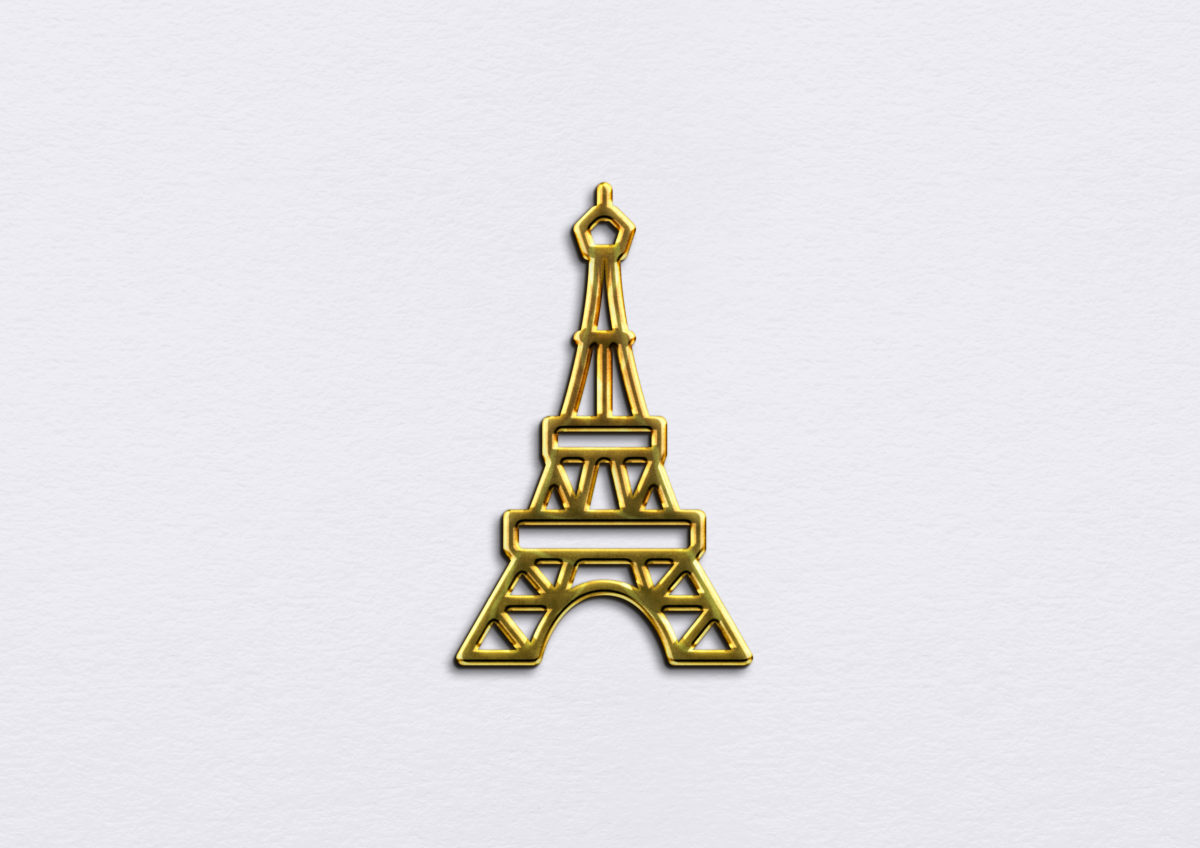 Objective
An American family loves Paris for personal reasons and has a habit of visiting the city every year.
They wish to make each week-long stay a trip to remember.
They have specific tastes but also appreciate the unexpected.
Shopping, culinary experiences, a visit to Giverny, cultural events, the couple have decided on some activities but would like some guidance in their selection.
Solutions
Our Consulting Team creates a program that takes into account the American family's tastes (adults and children) and set budget.
Imediat Services suggests activities that combine the family's favorite past experiences with new ones.
Reservations are booked after consultation with the family and some modifications.
A Mercedes V-Class and Driver are made available for the duration of the stay.
How to ensure
transfers

for a sightseeing tour

.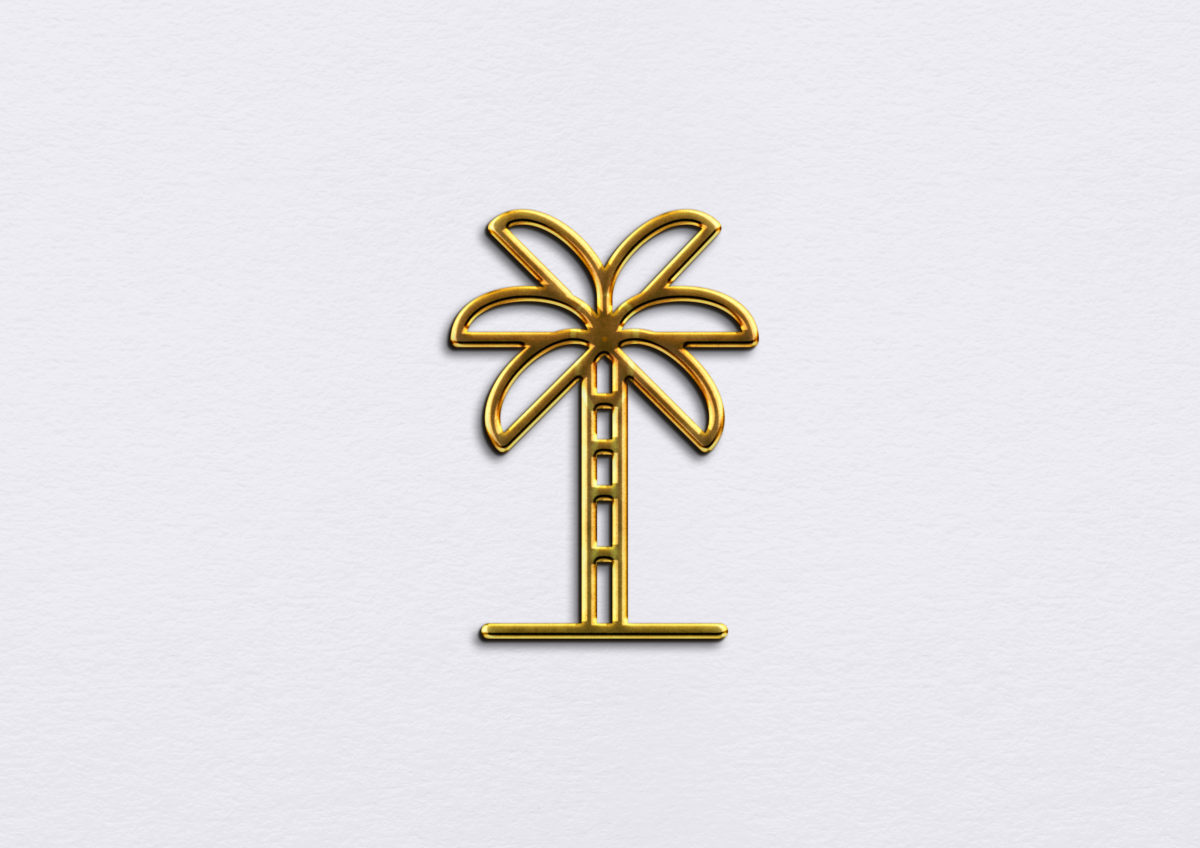 Objective
A couple has entrusted a designer travel agency with the organization of their annual holidays.
They are looking for a tailor-made trip to Asia that is off the beaten track.
Their agency creates a 4-leg program including flights, boats, tours, hotels, restaurants and activities.
It relies on Imediat Services to manage and coordinate each phase of ground transport.
Solutions
Reservation of a Driver and a fully-equipped SUV to accompany the family to Paris-CDG airport and wait for them on their way back.
Brief from our local office for on-site pick-up at Bangkok airport : transfer to their first hotel.
A Driver with a fully-equipped SUV for the Bangkok part of the journey.
Coordination of transfers at the following stages : waiting for the couple at the port or airport, driving them to their hotel ; accompanying them during activities and excursions.
How to ensure
transport and logistics

for a VIP while his assistant is on vacation

.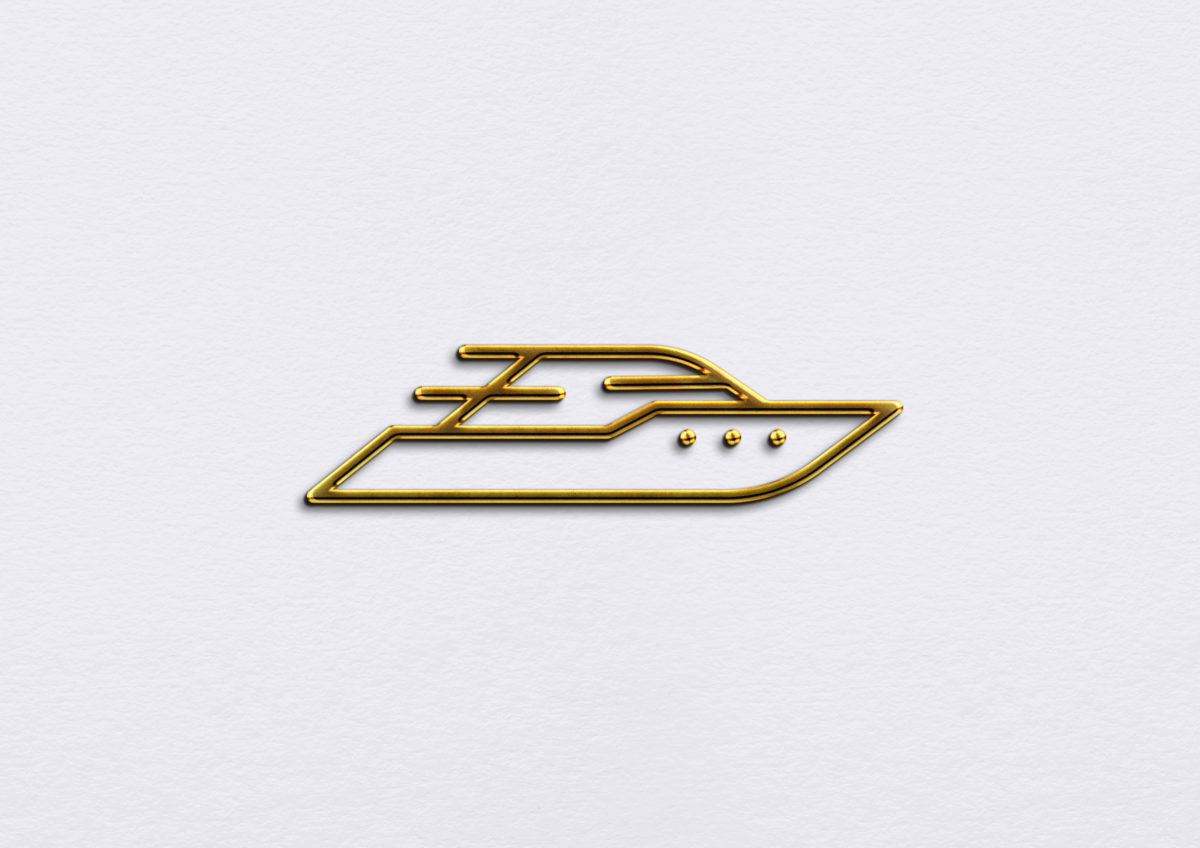 Objective
A businessman gives his personal assistant 3 weeks of leave.
However, he has to go to Cannes during the film festival.
His personal assistant has prepared his trip.
Except for an outing at sea that her boss would like to improvise with connections made during his visit.
Solutions
The personal assistant delegates the maritime excursion to Imediat Services.
Imediat Services proposes a selection of fully-crewed yachts to the businessman.
Imediat Services books his selected boat, organizes transfers between the hotels and the private port of Cannes in a Class-V Mercedes.
How to plan
private jet

trips effectively

.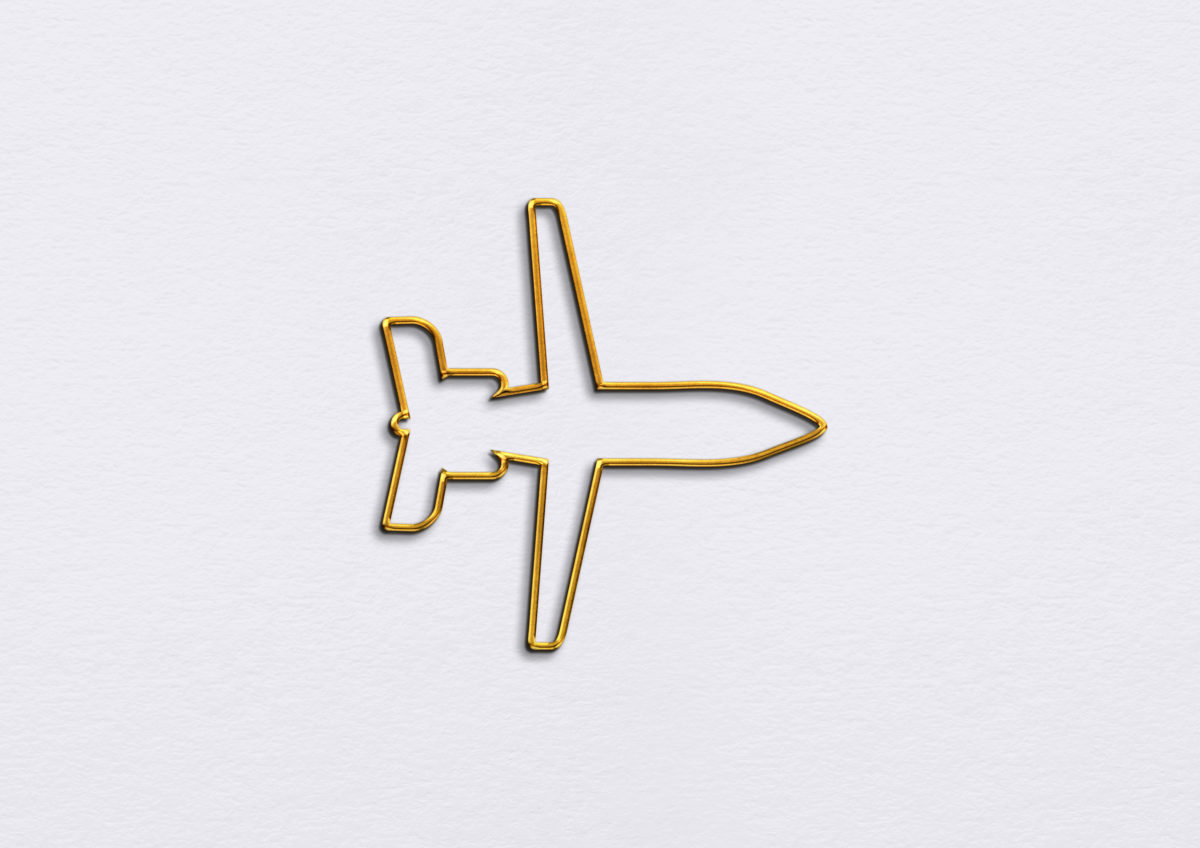 Objective
The general manager of a large merchant bank travels around Europe every week and joins his family in Paris every weekend.
In order to save time, this senior manager occasionally holds meetings with his partners and collaborators on the Private Jet he frequently uses.
Solutions
Every Friday, the merchant banker's assistant shares his schedule with us.
Imediat Services books the plane and crew for each trip.
Imediat Services organizes a Class-S Mercedes for his ground transfers, regardless of the country.
Imediat Services selects and briefs the most prestigious caterer and service staff for meals and meetings aboard the craft.